Shopping Cart
Your Cart is Empty
There was an error with PayPal
Click here to try again
Thank you for your business!
You should be receiving an order confirmation from Paypal shortly.
Exit Shopping Cart
1st Class Domestics Cleaning Services

Call Now for a Free Quote
01438-489774
07712658164
Hertfordshire Cleaning Tips
Hertfordshire Cleaning Tips
| | |
| --- | --- |
| Posted on June 10, 2019 at 2:00 PM | |
Best Way to Clean Hardwood Floors
Remembering that water  is a big enemy to your wooden floor in Wood Floor Care and Hardwood Floor Maintenance.
Mop up any spills and in the kitchen if you have a wooden floor go easy on the Tap. Avoid scratching your floor when moving furniture by fitting protective pads. Lol- Also take high heels off at the door- these bearing down on the poor floor cause dents.
When cleaning polished wood do not wax just sweep. Wax will make your floor slippery.
Sealed Wood needs a soft bristle daily to manage it and mop it and as when required.
Unwaxed Unsealed wood sweep and wax as when required every 6-9 months 1st Class domestics Limited recommends a liquid wax as it's the easiest to use.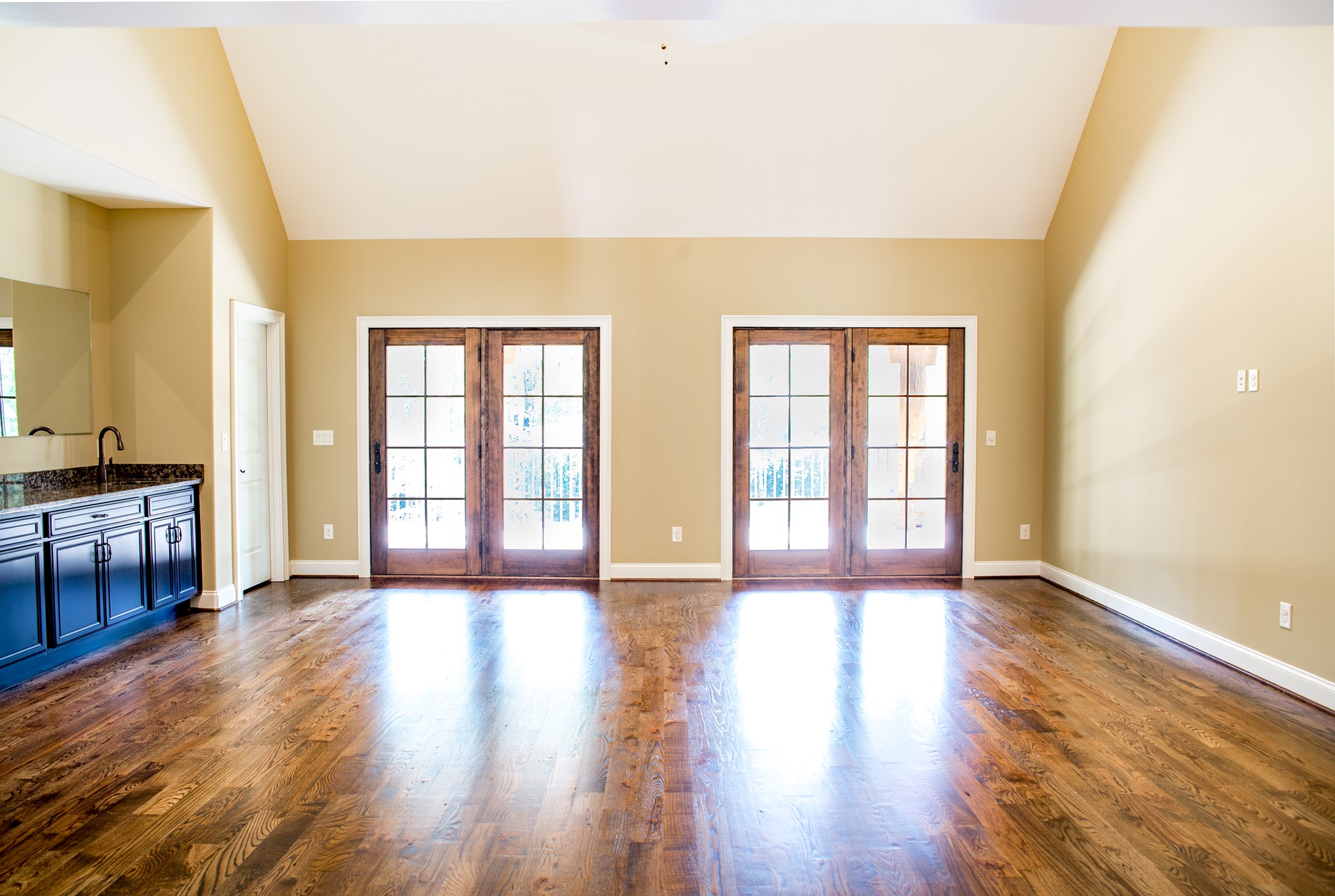 Are you Cleaning your hard floors the right way?

Wooden floors if you do not CLEAN them correctly, they can warp, rot or become permanently stained. When cleaning wooden floors remember water is an enemy so wring your mop to avoid excess water on the floor.

To mop your floor CLEAN start by Choosing cleansers that are safe for your floor type as a start. Special floor types may need modified cleaning care. Know what type of floor you have then follow the manufacturer's directions.

You will then need a mop and two buckets one with your diluted cleaning solution the other with plain water.

Use hot water for your mopping solution. Check the directions to be sure. Do not use too much mopping solution to get a cleaner floor, it will only just leave a residue on your floor.

Choose a mop based on your floor type. If you have a floor that has a lot of texture, you'll want the more classic white string or rag mop. If you have a smooth floor, a sponge mop will work well. Use a rag or Paper Towels for Edges.

 

Mop in straight lines if you are using a sponge mop. For rag mops, mop in a figure eight shape to use the design of your mop most effectively. When you encounter tough or sticky spots, rub quickly and press down with your mop onto the floor to scrub at the spot.

Vacuum or sweep the floor in preparation.

Dip your mop in the bucket and wring it out with a wringer or by hand. Too much water dripping from the mop can damage your floor or leave the floor with an extended drying time.

Mop from the top of the room to the bottom, so that you

are always standing on the part of the floor that has not been mopped. preventing tracking.

Rinse the mop frequently in the second plain water bucket then dip in the mop bucket, wring and begin mopping again. When the mopping water becomes cool or dirty, it needs to be changed. Otherwise, you'll just be painting dirty water back onto your floor and making your own work more difficult. For hard to reach corners and edges, wash with a paper towel or cleaning rag.










Categories: None

0

/